South Miami Plumbing
We are South Miami Plumbing, a full service plumbing company proud to be in South Miami and service Miami Dade County. With over 30 years of experience, we can repair, replace, install, or unclog just about anything. Residencial, Commerical, or Industrial: No job to small or to large. We have clean, experienced, and professional plumbers with a fleet of fully equipped state-of-the-art vehicles ready to resolve your problem. We are here 24 hours a day 7 days a week to service all your plumbing needs.



If It's Plumbing, We Have The Solution.

Repairs - Clogs - Leaks - Maintenance - Septic Systems - Slab Leaks - Installations - Hot Water Heaters - Tankless Heaters
#1 In Customer Service For Over 30 Years
Let Us Show You....



Free Estimate - Radio Dispatched Service - Free Estimate




Free Plumbing Evaluation - Save up to 90% Off Your Next Utility Bill


Need Help!


Call

(305) 918-1881

Today


For Immediate Service.
Hablamos Espanol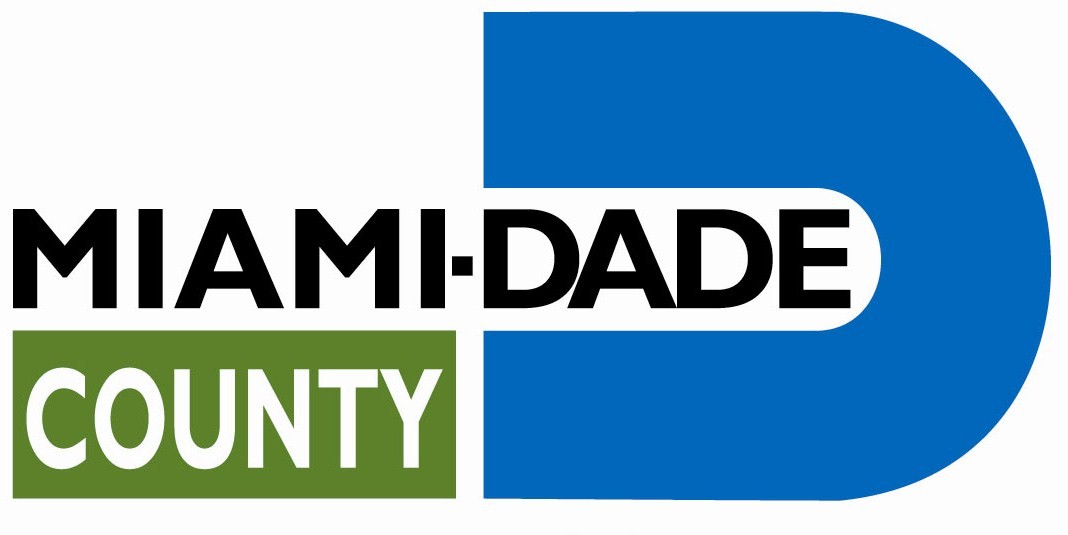 Miami Dade County employees receive 10% discount off service and parts.