Plumber In Miami
South Florida's most affordable plumbing services open 24 hours a day for you convenience. We have a fleet of plumbing vans and pump trucks to service your plumbing needs. Call today for your free estimate (305) 918-1881 We are the "can do" plumbers for any situation. Hablamos Espanol

M
a s t e r
P
l u m b e r s
Residential † Commercial † Industrial
" NO Job too big or too small

"
Full Service Plumbing:
100% Customer Satisfaction

Cloged Toilet

Plumbing Leaks

Hot Water Heaters

Septic Tanks

Grease Traps

Faucet Repairs & Installations
First time customers receive 10% off repairs, maintenance, or installations.
We are master plumbers and love what we do.
Let us show you.
Call NOW!


(305) 918-1881


F R E E E S T I M A T E S
Hablamos Espanol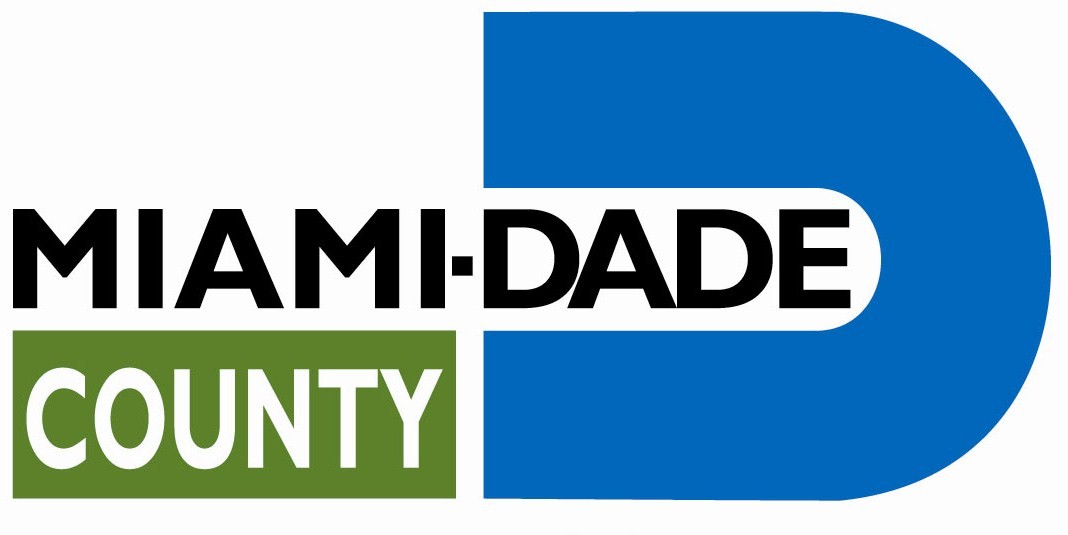 Miami Dade County employees receive 10% discount off service and parts.