South Miami 24 Hour Plumbing
Need Help? South Miami Plumbing is here!
We have been the most reliable plumbing service provider in south Florida since 1980. Clean and professional plumbers at your doorstep within an hour for emergency services or schedule an appointment at your convenience. Enter your telephone number to the left and we will call you or dial (305) 918-1881.

We are local plumbers here to service you needs.
We unclog or stop any leak. Test us….


Providing Excellent Service in South Florida Since 1980
Clean · Affordable · Professional · Reliable
Residential · Commercial · Industrial
Trusted & Recommended Since 1980

Full Service Plumbing & Drain Services

24 Hour Service - 7 Days A Week

Fully Licensed, Certified, & Insured

24 Hour Emergency Service Also Available

Pump Truck Service For Septic & Grease Traps
Call

(305) 918-1881

To Schedule Service
Free Estimates and immediate service
We will work around your schedule
Hablamos Espanol


After we fix your immediate plumbing issue, our plumbing specialist will check the overall integrity of your plumbing system. Why? Many times a small problem may be a indicator of a larger issue with your entire plumbing system. Either way we will review your entire system to make sure we leave with your plumbing system in good condition.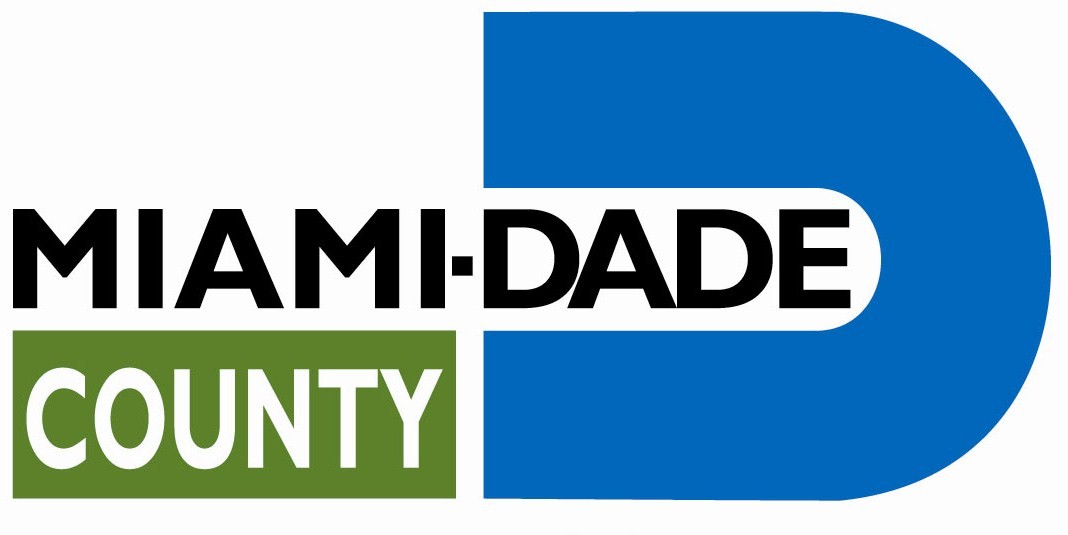 Miami Dade County employees receive 10% discount off service and parts.