South Miami Plumbing Services
We are local and offer 24 Hour emergency service for the unexpected plumbing repairs. Family owned and operated and have been serving south Florida for over 30 years. Whether you have a bathroom leak, need to replace your old water heater, or need to get advice from a plumber, call (305) 918-1881 today. Hablamos Espanol.

Welcome to Miami Plumbing
The Plumbing Experts!
Residential - Commercial - Restaurant Expert

Affordable Plumbing Services:
We Service All Plumbing Fixtures and Parts
Plumbing Stoppages
Leak Detection
Camera Inspection and Line Tracking
Faucet Leaks
Water Cooler Repairs
Re-Piping
Faucet & Shower Head Installation
Sewer Line Clogs
Toilet Clogs
Toilet Water Leaks
Shower Pan Installations
Water Heater Repair and Replacement
Instant Hot Water Heater Convertion
Kitchen Plumbing Leaks
Garbage Disposals
Grease Trap Cleaning
Great Trap Clean Outs
Septic Tank Pump Outs
Sewer Line Leaks
Sewer Line Replacement - All Insurance Companies Accepted
Eye Wash Repairs and Installations
Your Plumbing Back To Normal In Minutes.

We will be at your home or business immediately to service your emergency.

Large Fleet Of Licensed and Insured Professional Plumbers, Call Now!

Call (305) 918-1881 Now
Hablamos Espanol

Plumbing in south Florida.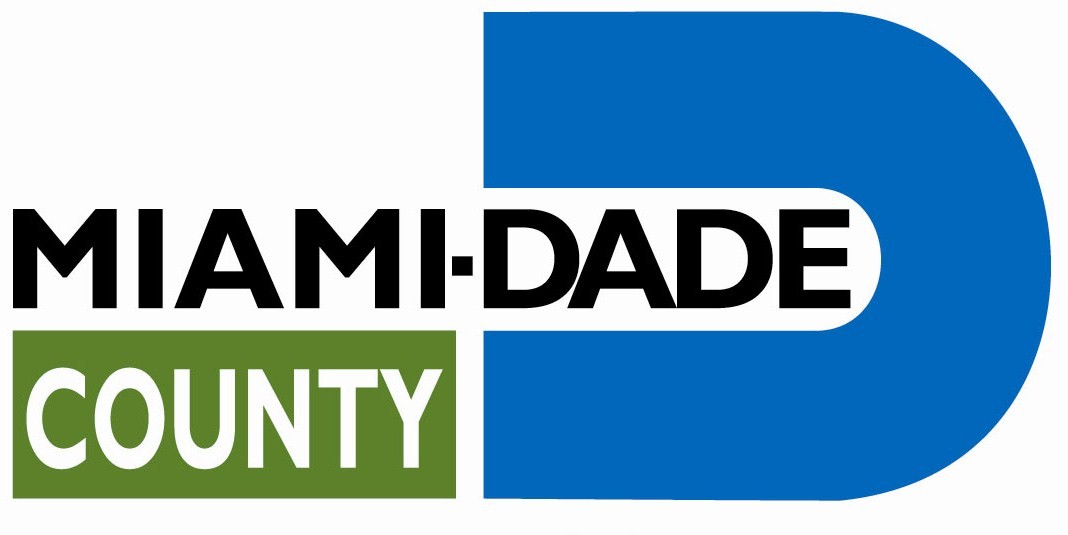 Miami Dade County employees receive 10% discount off service and parts.