Miami Dade Derm Permitted Liquid Waste Transporter
DERM Permitted Liquid Waste Transporter
. We are a full service plumbing company proud to service all of South Florida. 24 hour response team ready to address your specific plumbing issue. We have a fleet of fully equipped radio dispatched vans and pump trucks throughout south Florida. Call today for a free estimate 305-918-1881 Hablamos Espanol.
WE Transport Your Unwanted Waste
Derm Permitted Company


Grease Traps Cleaning

Liquid Waste Expert


Code Violation Solutions



Septic Tanks Service

Call

(305) 918-1881

Today
Free Estimate
· Hablamos Espanol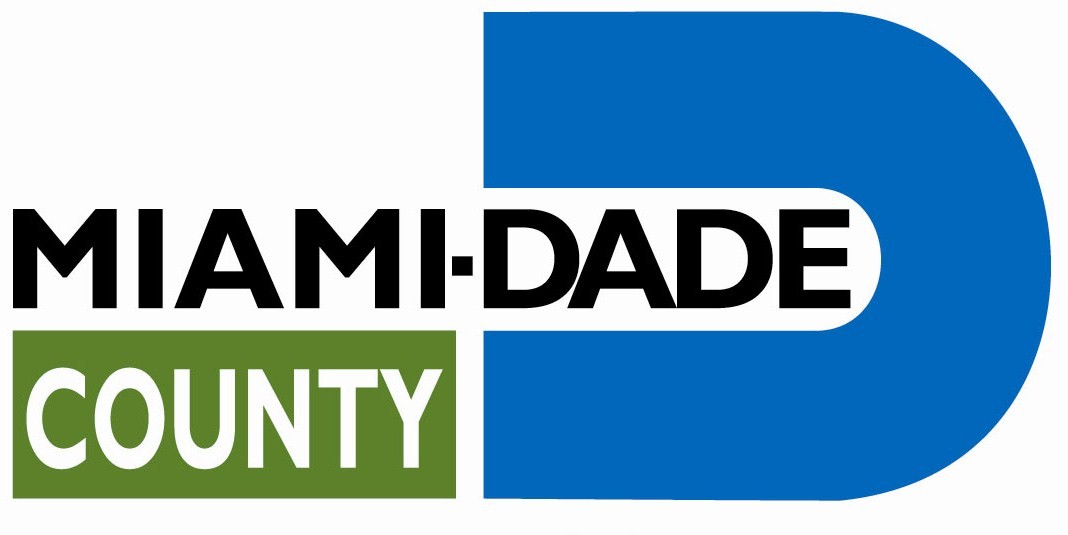 Miami Dade County employees receive 10% discount off service and parts.