Miami Plumbing
Miami Plumbing Specialist - Service response teams available 24 hours a day 7 days a week. Best pricing guaranteed. Friendly customer service. Free Quotes. Best service in South Florida. (305) 918-1881. Hablamos espanol. Plumbing issues solved in minutes. Call now for immediate service (305) 918-1881.
Easy, over the phone estimate.

Best Plumbing Pricing In South Florida
MIAMI PLUMBING
Dedicated To Serving Miami's Plumbing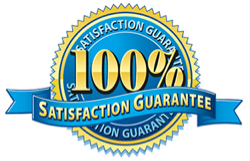 Complete Plumbing And Drain Services:
Leak Repairs

Drain Unclogging

Toilet Unclogging

Hot Water Heater Installs & Repairs

Bathroom Leaks

Plumbing Fixtures

Faucet & Shower Installs & Repairs

Sewer Installs & Repairs

Grease Trap Cleaning

Septic Tank Pump Outs

We Are Your Miami Florida Plumber
FREE ESTIMATES
HABLAMOS ESPANOL
(305) 918-1881
Call Today!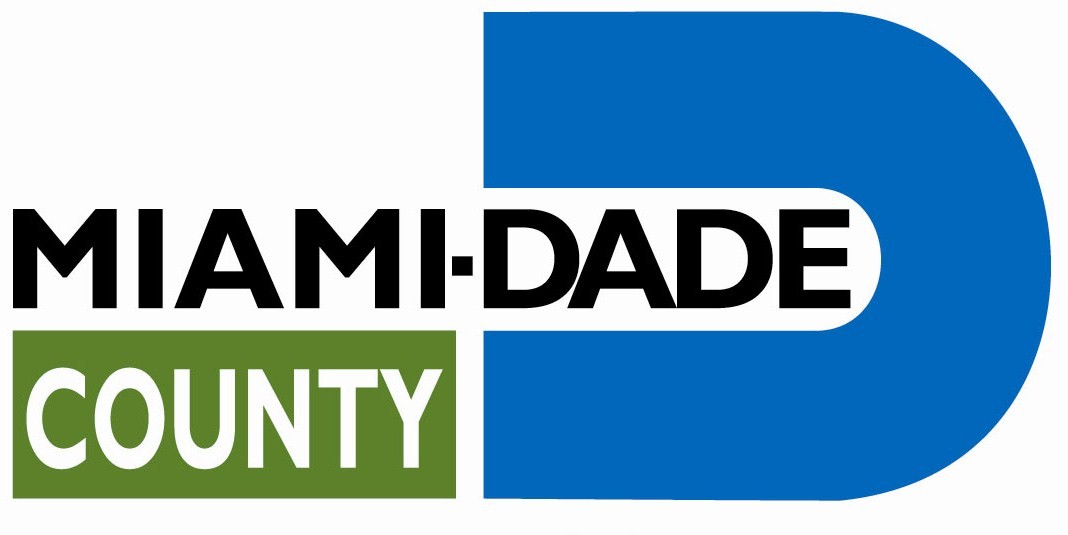 Miami Dade County employees receive 10% discount off service and parts.